Phases 2 & 3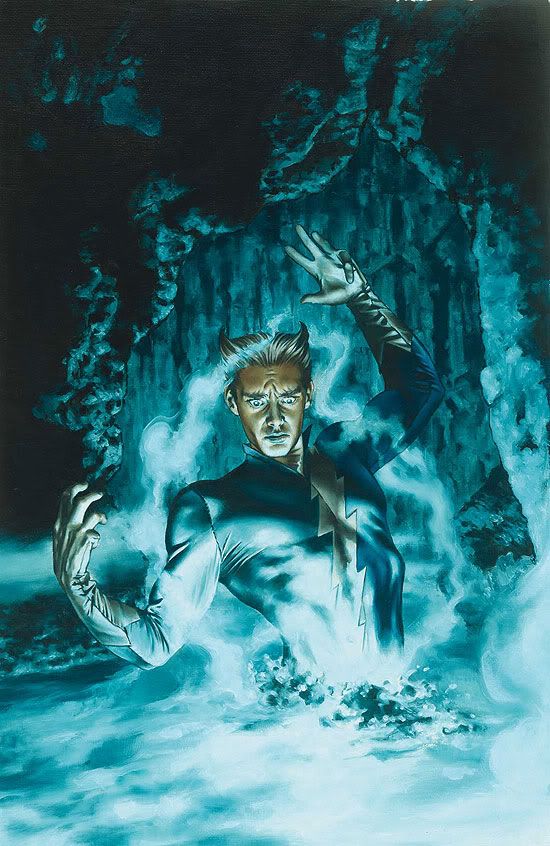 Alright. So the other day we caught Lorna Dane, and now we were after the second piece, Pietro Maximoff. I know, I know. How can this plan possibly work? Apocalpyse based his entire plan off of a video game. The imbecile. As for now, Gaia and I are playing along. So no harm will be brought to Lorna and Pietro.
After we captured Pietro, which was inexplicably easy. I scanned his mind to make sure it was him, and it was. Next was the prized jewel. A living diamond.
I flew out to where Emma was staying and kindly invited myself in. After a few choice words, I began to work with Emma, devising a plan. She would help on one condition. I would reveal it, but that goes against our agreement.

So now, Emma arrived with me in France, where I awaited Apoccy to tell me who I needed to get next. I would be taking Gaia with me, but he told me he had her working on some other special plan.