I Ain't No Holla Back Girl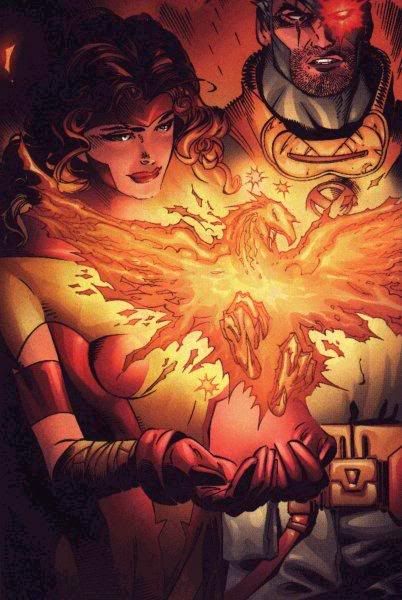 So. I received a call today from a very suspicious man. I can only assume that it was Apocalypse, rather upset that I turned down his offer of being Death. Oh well. He will just have to deal with it. But, I can use this to get to know my son, Cable, a whole lot better. I felt so bad that he and his friend Deadpool were eliminated from the race.
Maybe we can team up to stop Apocalypse. He is partially to blame for Scott's.. er.. condition.